Fitter and Faster rewarded competitors with more than $1,700 in prizes!
Last week one of the summer's largest virtual swim meet tournaments in the United States came to a completion. It featured 16 swim teams from six different states and hundreds of swimmers in a series of unsanctioned events to get swimmers back to competition in a safe environment! Fitter and Faster was a very proud sponsor of this terrific event – the SwimOutlet Gulf Swimming Summer FUNvitational. (Contact us if you are looking for an event sponsor or a team partnership.)
Hundreds of swimmers competed against each other virtually in their own pools tracked by the Swimmingly swim meet timing app. The format featured a series of meets starting with a Round of 16, Quarterfinals, a Final Four and of course a championship showdown!
Congratulations to Team Eugene Aquatics out of Eugene, Oregon, the overall winner! The Championship meet was a nail biter with Team Eugene edging out Victory Aquatics of California by just FIVE POINTS! The final score was 1103.5 to 1098.5.
"What an amazing experience for our swimmers to get back into racing! We all had a blast cheering and racing and were thrilled to see some fast times. We are so proud of all our swimmers. To go through such a long period of no water, and then come out of it with a Championship like this, speaks to how resilient these kids are." -TEAM Eugene Coaches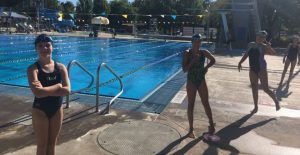 Below are the results of each bracket.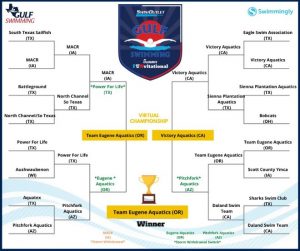 FITTER & FASTER REWARDS Totaling $1,700!
Fitter and Faster is proud to award $350 Gift Certificates to each of the tournament MVPS:
-Finnley Jackson is the male MVP
-Analeigh Mjelde and Devin Fitzgerald are co-MVPS for the females
Additionally, Fitter and Faster is proud to award a $100 Gift Certificate to each of the high point winners:
Girl's High Point Winners:
-8 and under: Miranda Perez (Victory Aquatics)
-9-10: Analeigh Mjelde (Team Eugene)
-11-12: ZiRui Zhao (Team Eugene)
-13-14: Savannah Phillips (Victory Aquatics)
-15 and over: Claire Sheerin (Team Eugene)
Boy's High Point Winners:
-8 and under: Finnley Jackson (Team Eugene)
-9-10: Elijah Phillips (Victory Aquatics)
-11-12: Devin Fitzgerald (Team Eugene)
-13-14: Kyle Miller (Team Eugene)
-15 and over: Gavyn Tatge (Team Eugene)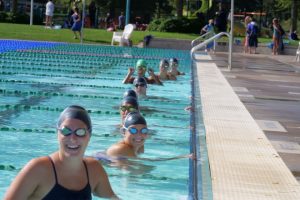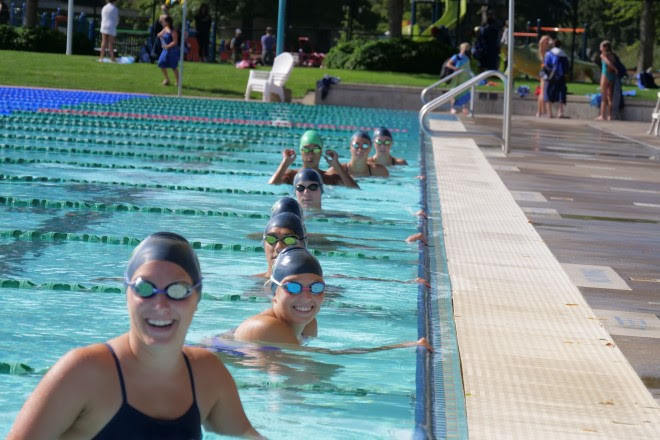 Coincidentally, the Champion Team – Team Eugene Aquatics hosted a Fitter and Faster swim camp in early August that had originally been scheduled for April and was postponed because of the pandemic! "The tour was an incredible experience for our swimmers. The Olympians made connections with all of our swimmers and provided enough inspiration to last a lifetime" – TEAM Eugene Coaches
Congratulations to all the coaches and teams who engaged their teams in this terrific, safe competition and worked with the Gulf Swimming LSC and Swimmingly to make it happen! Kudos for putting together such a terrific tournament. Fitter and Faster looks forward to participating in additional similar tournaments in the future!
Contact us if you are looking for rewards for your team, meet or other functions. We are always looking at opportunities to partner with forward thinking members of the swimming community!