When they're not in your community at clinics teaching stroke technique and inspiring the next generation of swimmers, many Fitter and Faster clinicians are training and competing at the most elite level of the sport.  Recently, several FFT clinicians participated in the inaugural FINA Champions Swim Series, which wrapped up in Indianapolis last weekend.
Started this year, the Champions Series was designed to provide a world-class platform to shine a spotlight on the sport through TV exposure and increased interest in swimming.  Its unique format only has four swimmers in each event racing head to head in an exciting event. Only the very best are invited to compete, selected based on their Olympic and World Championship titles as well as world rankings.
At the last stop in Indianapolis, four Fitter and Faster clinicians competed in the Champions Series: Jack Conger, Bruno Fratus, Matt Grevers, and Molly Hannis.  Matt posted a runner-up finish in the 100 meter backstroke, and the rest had strong performances as well. Fratus, Grevers, and Hannis competed at the stop in Budapest, Hungary (along with FFT clinician Katie Meili).  Molly also competed in Guangzhou, China for the sweep of all three series stops.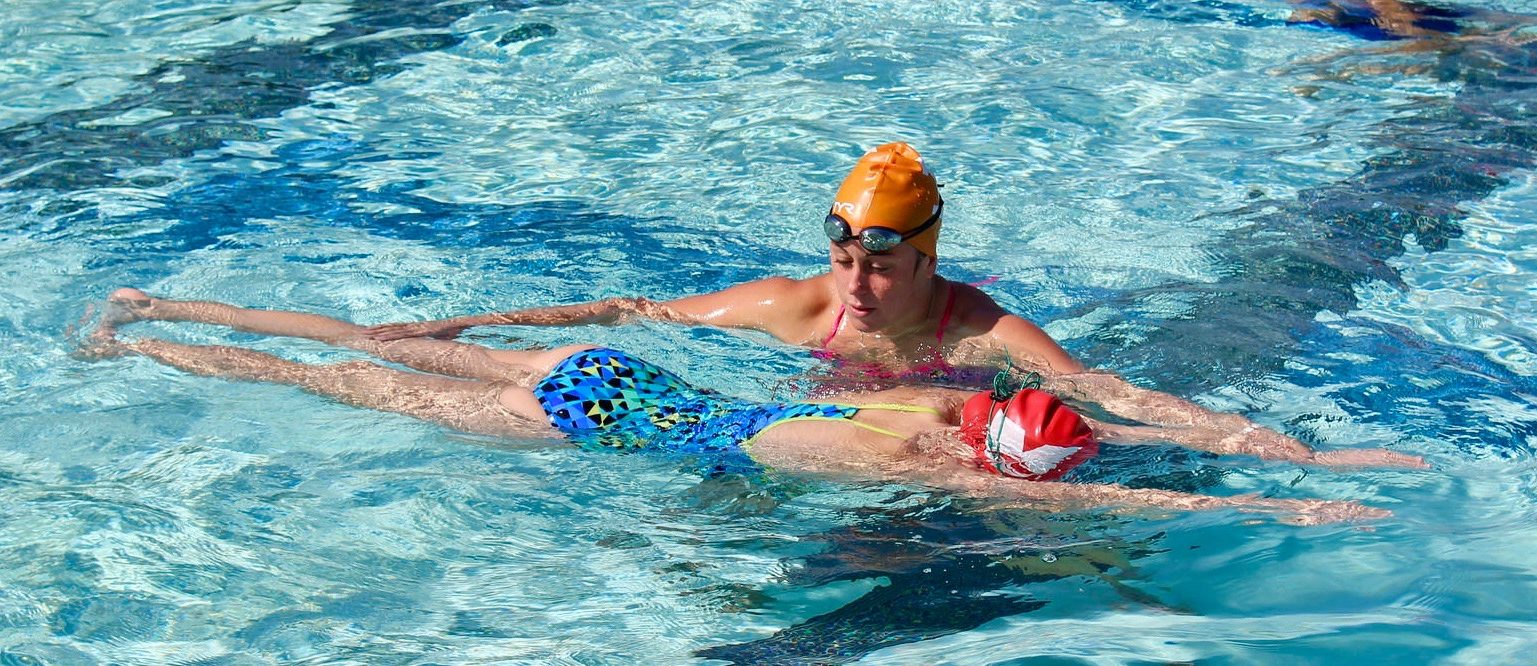 Participants at Fitter and Faster clinics have the opportunity to learn from these swimmers and other elite athletes from all over the country and the world.  Our clinicians are not only interested in competing and influencing the sport at the highest elite levels but are also so excited to be involved at the grassroots level, working with your swimmer to help them improve.  Our clinicians may be the superstars of the sport, but they provide personalized instruction for each participant and share the same technique they use to race against the best in the world.
We are proud of our cliniciations for their participation and success in the Champions Series, as well as for being leaders in promoting the sport of swimming to a wider audience!