$date_and_audience_info = get_field( "date_and_audience_info" );?>
Swimming is a sport that can be defined by times and places. That's how swimmers gauge how they're doing in practice, in meets, in the state, or across the country. We thrive on competition, and sometimes we get beat or go slower than a best time. We define our success on these standards. BUT success isn't necessarily ALWAYS about times and places. It can be viewed differently! Success can be improvements in confidence, nutrition, mental strategy, technique, training, drills, ANYTHING! Try viewing success differently!
Here are some of our clinicians' views on what success means to them!
Success to me is to know that I gave it my all and did everything I could to be the very best me I could be. -Chloe Sutton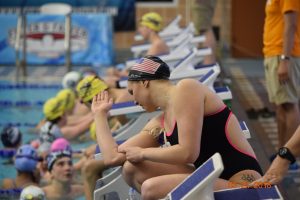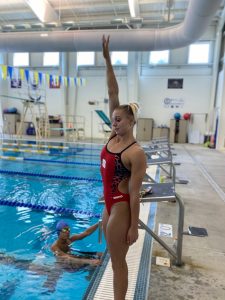 For me, success in both the pool and in life is being able to focus in on small differences and allowing those to accumulate to make a difference! Whether it's making a tiny stroke change in the pool or holding the door open for someone, you never know how big of an impact a tiny action can make! -Katrina Konopka
Swimming is not about the medals you win or the records you break. Swimming is about the relationships you build and the way you treat your teammates. -Tucker Dupree