$date_and_audience_info = get_field( "date_and_audience_info" );?>
We asked elite athletes what their favorite taper activity was during practice.
Their answers:

---
Larsen Jensen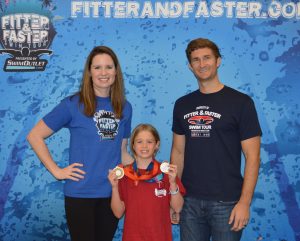 2004, 2008 Olympian
"Playing 'Bean' (a variation on the game of tag) was a favorite during warm-up and taper at USC and on the National Team. It drove the coaches crazy!"
---
Kara Lynn Joyce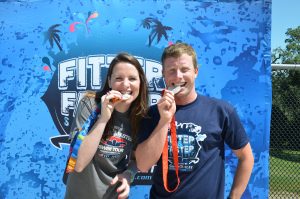 2004, 2008, 2012 Olympian
"Getting my nails done. As far as I'm concerned, pretty nails = fast swimming."
---
2000, 2004, Olympian
"Taper was the only time I ever played video games.  I once got carried away with God of War on a World Championships trip. After days of frenetic button-mashing, I ended up wasting a lot of energy and seriously fatigued my forearms. I did not swim well at that meet."
---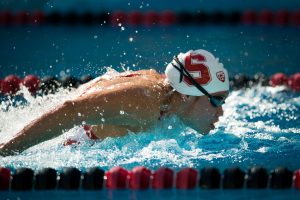 NCAA Champion
"Bubble rings! I also love the fact that practices are shorter!"
---
National Champion
"I'm not a huge fan of taper —I know, shocking! But when I do taper, I usually try to allow my body to recover by sleeping a lot. This usually results in a lot of binge-watching of some of my favorite TV shows (Modern Family and The Big Bang Theory)."
---
2008 Olympian
"Getting a pedicure. It's relaxing and you have great-looking toes on the blocks!"
---
National Team Member
"Doing 50s at 200 pace."
---
"I would do a progression at the end of practice off the blocks. I'd start with a 25 on Monday and each day, I'd add a 25 and try to hit my split from the day before.
I liked it for trying to work on my speed, which I didn't have an abundance of as a distance swimmer."
---
Get your taper on.