$date_and_audience_info = get_field( "date_and_audience_info" );?>
Olympic gold medalist Cierra Runge and two-time Olympian Chloe Sutton will be leading this weekly FFT Live Broadcast all about nutrition! Each episode will also include a recipe and how to cook it yourself!
Learn about the nutrients that can help swimmers have more energy during practice and racing, help build muscle, and aid in recovery!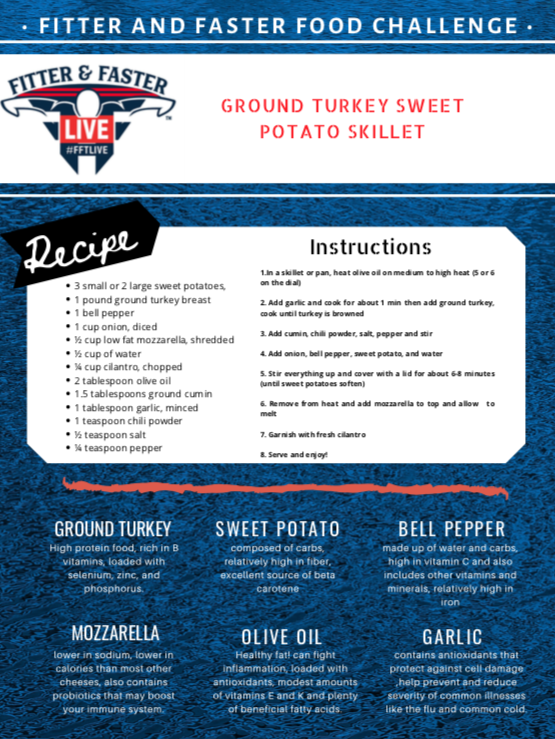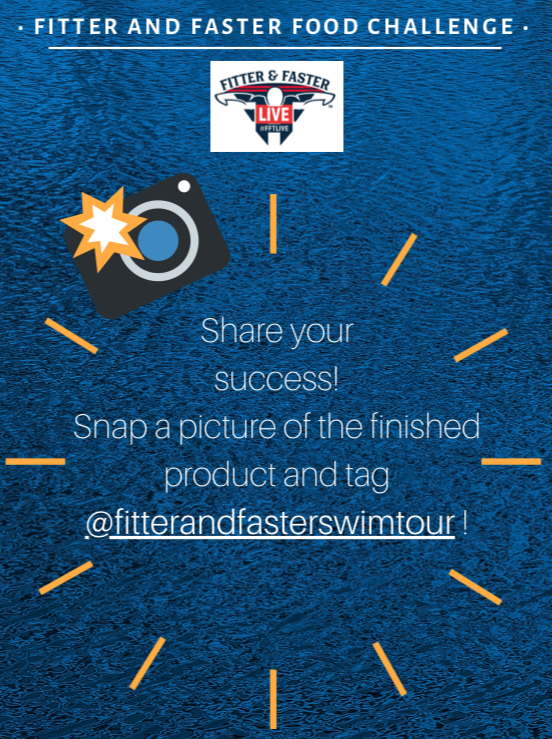 Be sure to follow us on social media to stay up to date on all future #FFTLive
Instagram: @fitterandfasterswimtour
Twitter: @fitterandfaster
Facebook: https://www.facebook.com/fitterandfastertour/