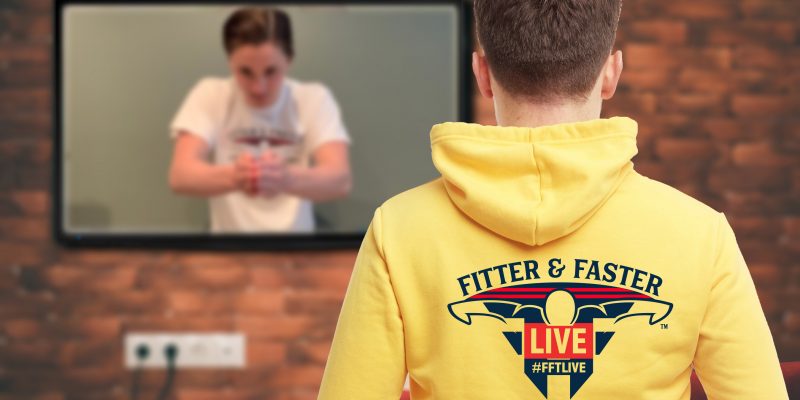 Small Session, Online Breaststroke Technique Courses –You now have options to sign up for 2-week and 4-week online technique courses!
Each course includes:
The main focus of each class will be on a different component of the stroke.
Each class is 30 to 40 minutes long
PRIVATE SESSIONS: Get to know your Elite Clinicians!
Participants will utilize video, out of water exercises, and visualization
Each course is limited to 12 participants.
*NEW* 4 Week Courses: 8 Classes + 2 Private Session
Beginning week of June 8th! 
Work with our Elite Clinicians to learn technique to swim more efficiently and for faster racing. Together, you will review examples of techniques done both properly and improperly. Practice the movements in front of a mirror while receiving feedback from your clinician. Learn to harness the power of visualization with your instructor to apply what you learned in the water.
2 Week Courses: 4 Classes + 1 Private Session